Paul Rudolph
Heritage Foundation
Starting from early 2019, I have the honor to work at the beautiful Modulightor building in New York, where I help to create many media campaigns for the preservation of Paul Rudolph's legacy.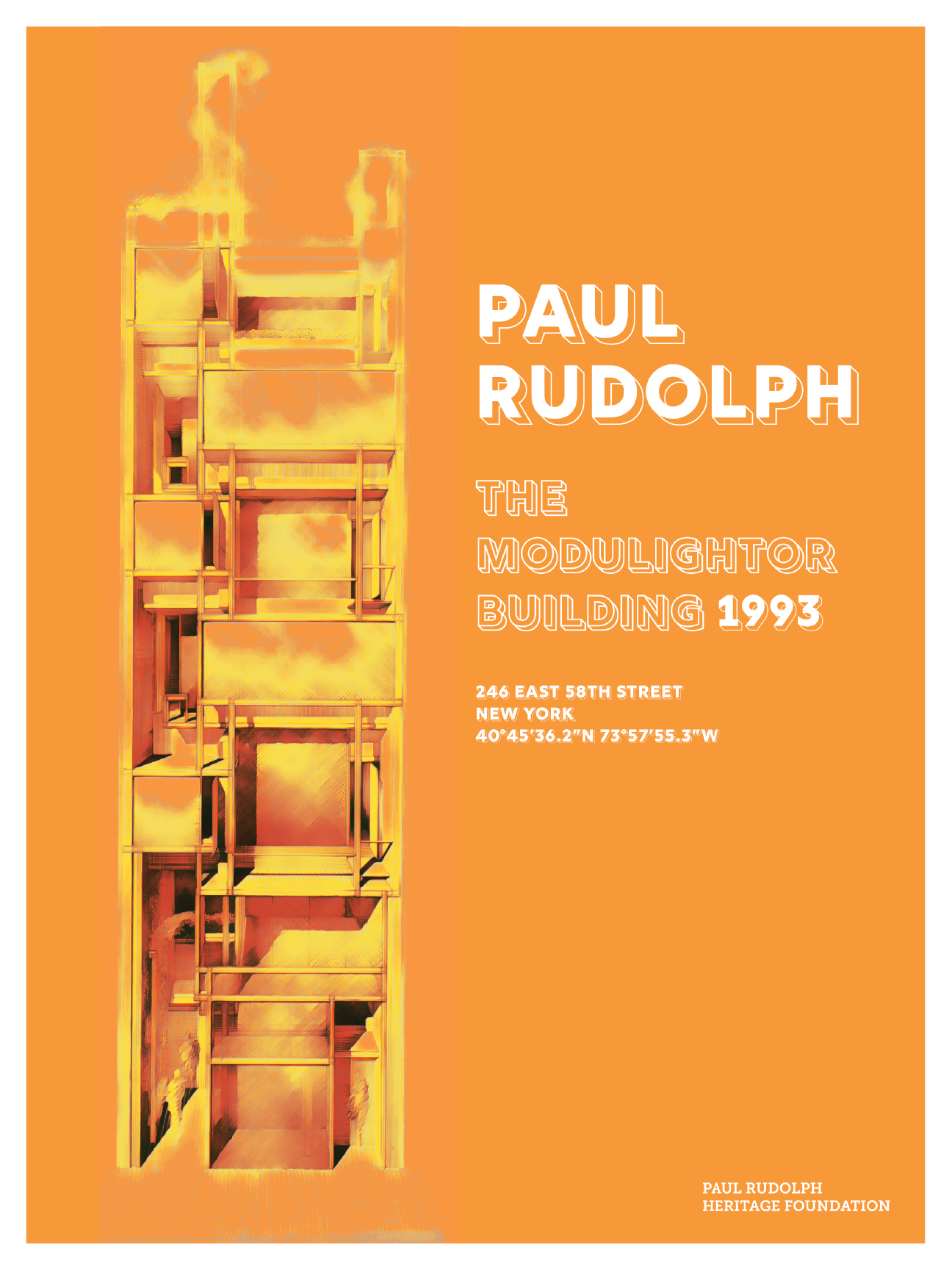 Print Posters.
On 7 mil, 150 gsm paper. In store.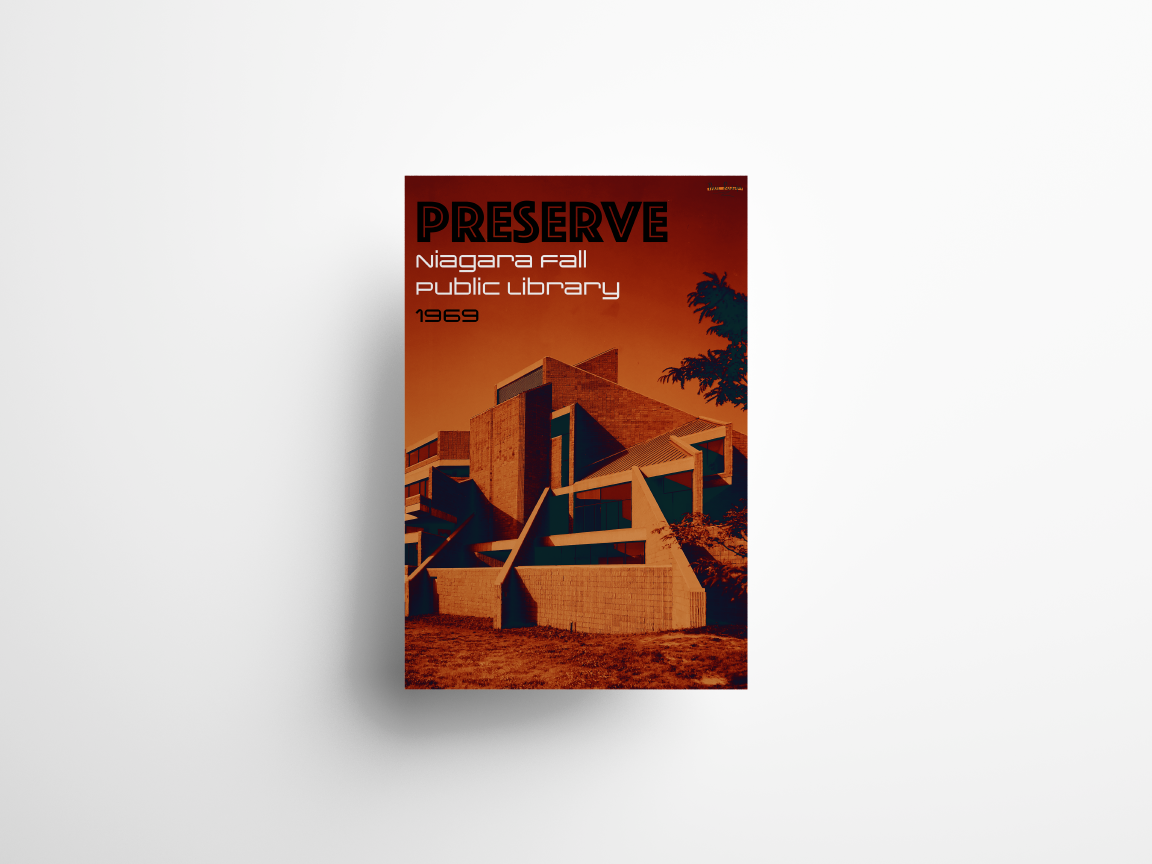 Poster.
For the Niagara Fall Public Library Preservation Campaign.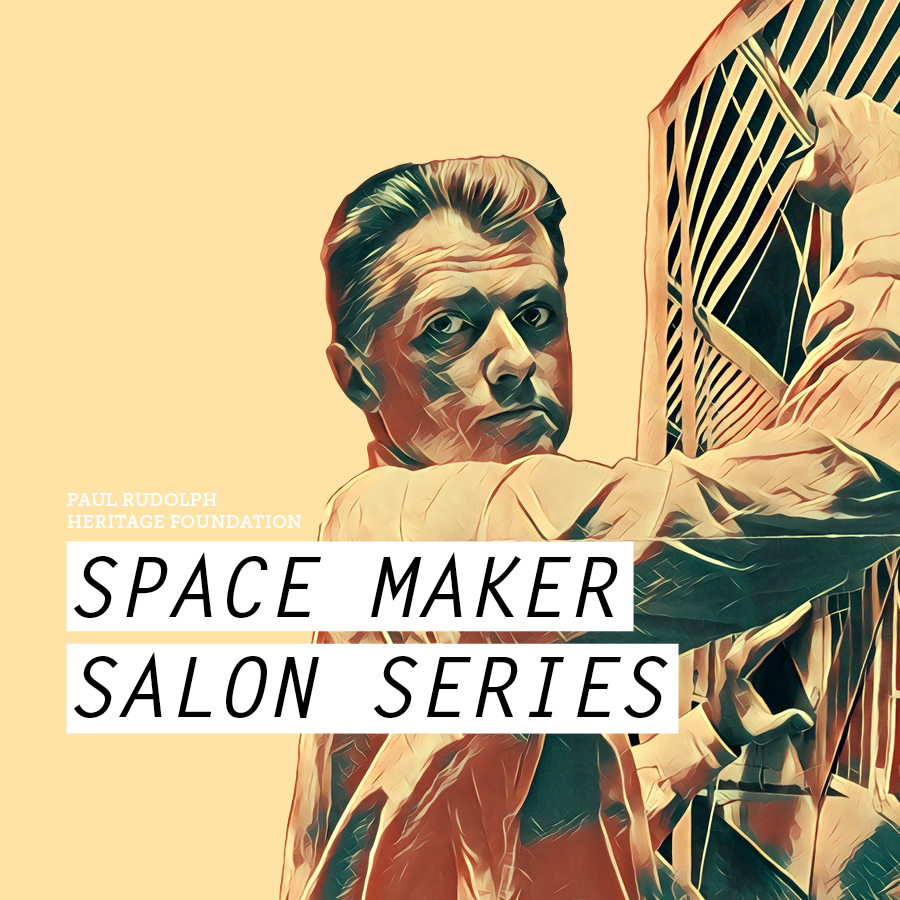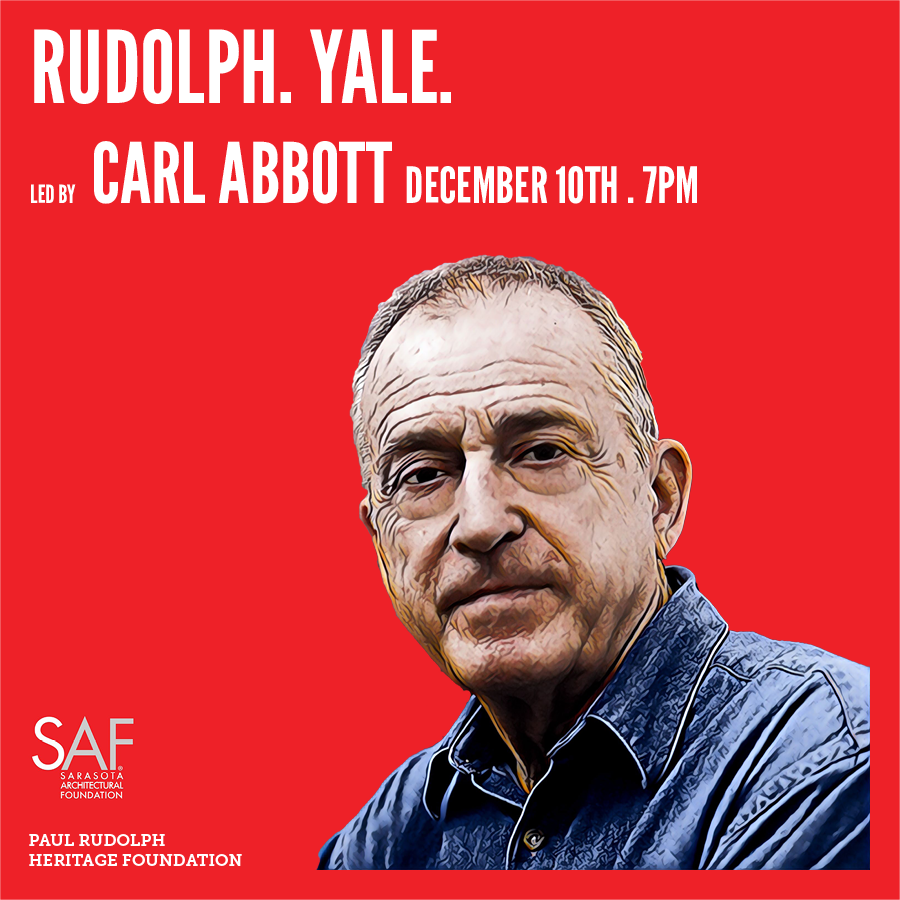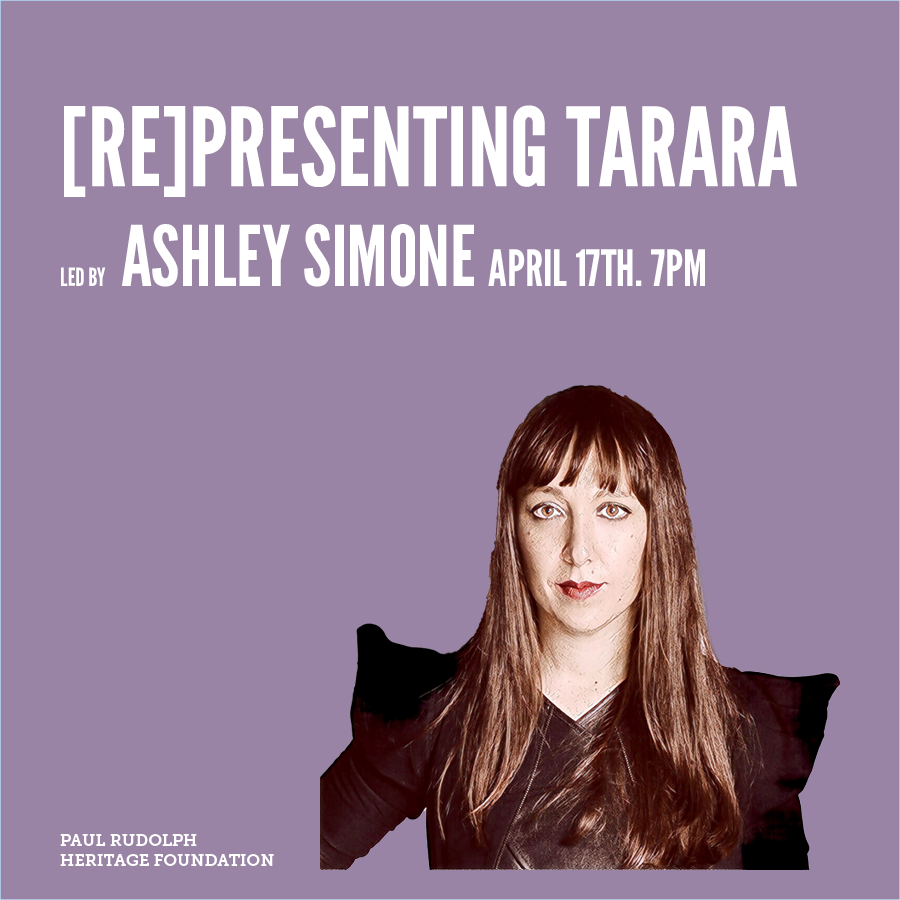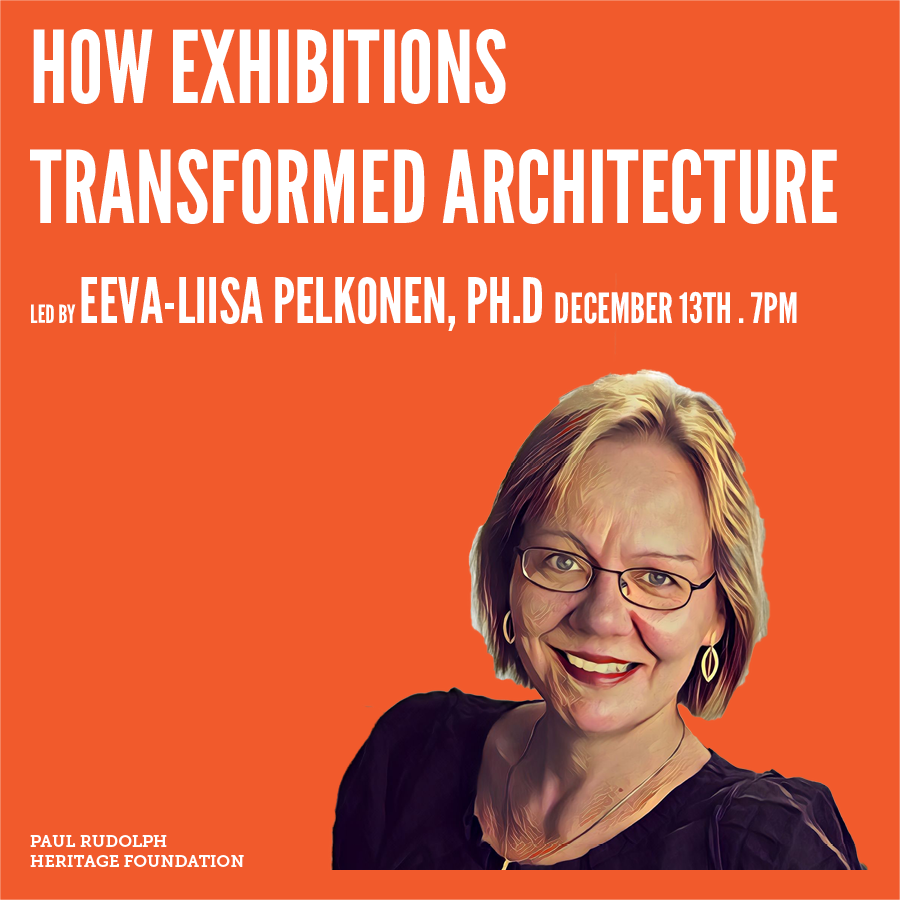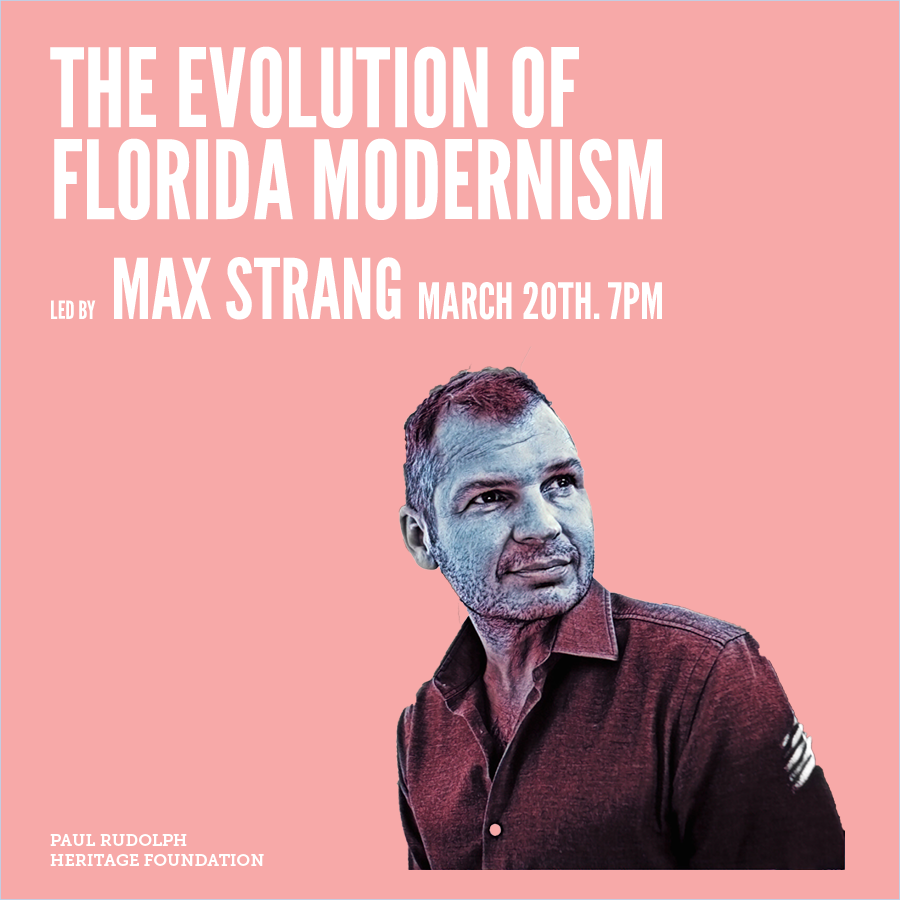 As a non-profit organization, gaining attention from the public is crucial, so social media posts is an effective way to attract more architectural enthusiasts. I regularly create social media posts for different events. For example, for Open house Weekend, the following posts help attract more than 1000 people to visit over one weekend.